Living better | Men's | Videos | Expert opinion
Lifestyle Tips & Healthy habits to treat Erectile Dysfunction
Have you thought about examining your lifestyle and adopting a new and healthier routine? Get inspired in our article "4 natural ways to cure ED" and watch our experts' videos advices to improve your health routine.
What tips can help men to reduce ED?
Angela has been the lead for Sex Therapy in an NHS Clinic established to help men and women with a very wide range of sexual difficulties and is an accredited member of the College of Sexual & Relationship Therapy.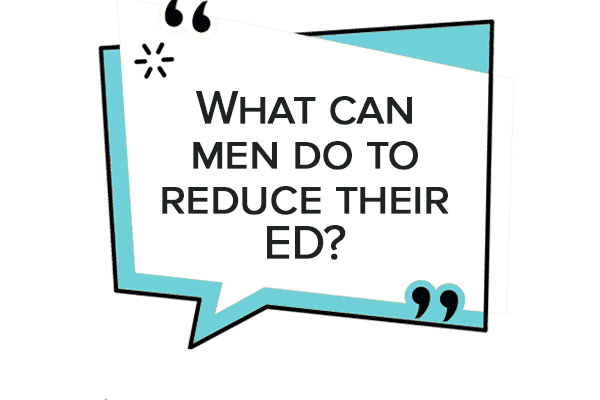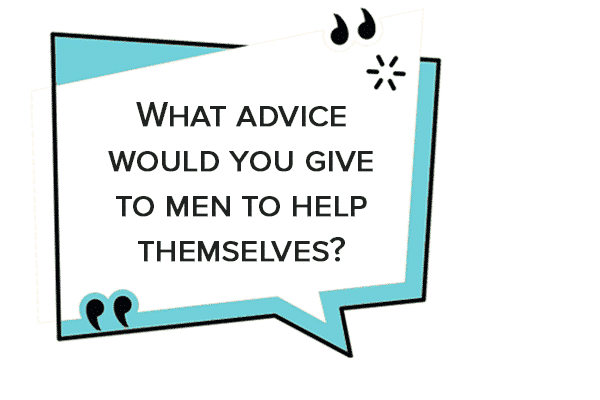 Find more tips to cure erectile dysfunction naturally
Dr Janine David is a GP who specialises in Men's and Women's sexual health. She qualified as a GP in 2001 and has been a GP partner in Portway Surgery, Porthcawl for the past 12 years.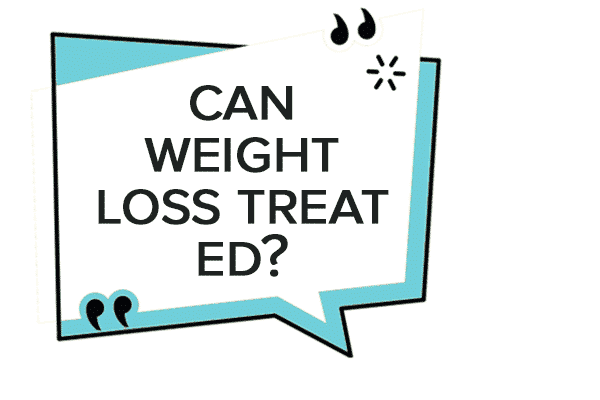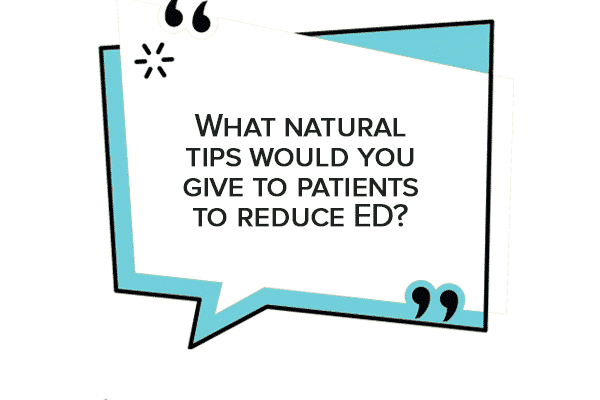 Article and videos Erectile Dysfunction Solutions
View more